This is a Social Retail brand built for customers and the everyday entrepreneur, the mompreneur, I-need-a-side-hustle-extra-income kind of people.
Busy people, real people. People just like YOU who are looking for something real, without hype or gimmick or bother-my-friends - something you can do online.

Modere is more than just an awesome brand - the products and the business are a way of life, showing others how to live clean, shop smart, earn additional income, and give back.

Please note!
And do you want to know what the best part is?
The company will send you a daily text message of
WHAT to post
on your social media; and
WHEN to post it
(with IMAGES included!)
No previous social media marketing experience needed!
Just COPY, PASTE and POST.
Connect. Share. Offer.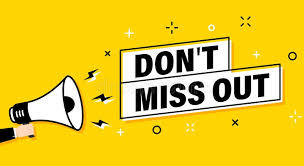 Drop your info below and one of
our affiliate team members will reach back out to you.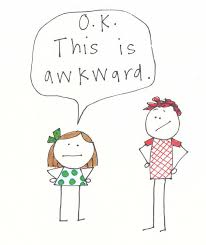 Feeling awkward or unsure of your next step?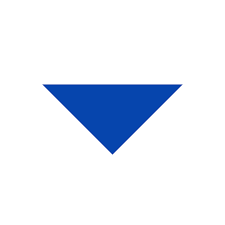 Mōdere inspires people to achieve personal success and well-being through high-performance safe products, meaningful connections and engaging experiences.

And I love that.
Mōdere's Philosophy
If we can be the BEST at attracting, retaining and growing customers...
then,
we will be the BEST opportunity for entrepreneurs.

Isn't that amazing?